Fresh Fish Bought Daily. We Buy What They Catch!
Located in St. Augustine, FL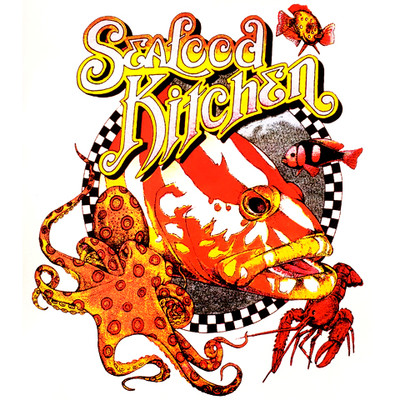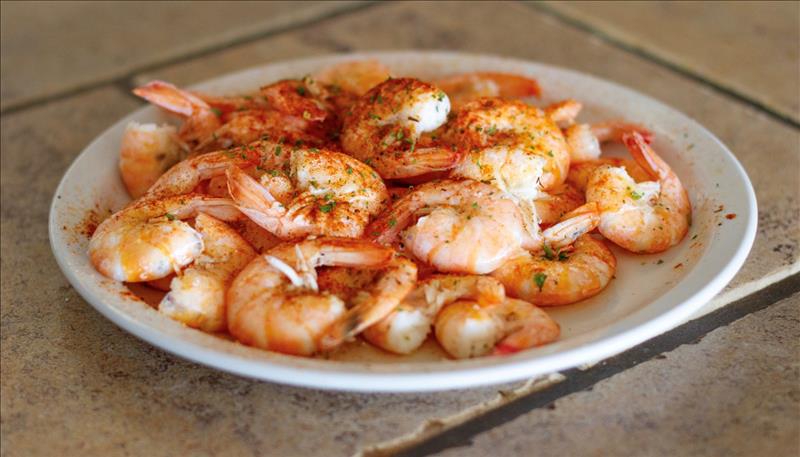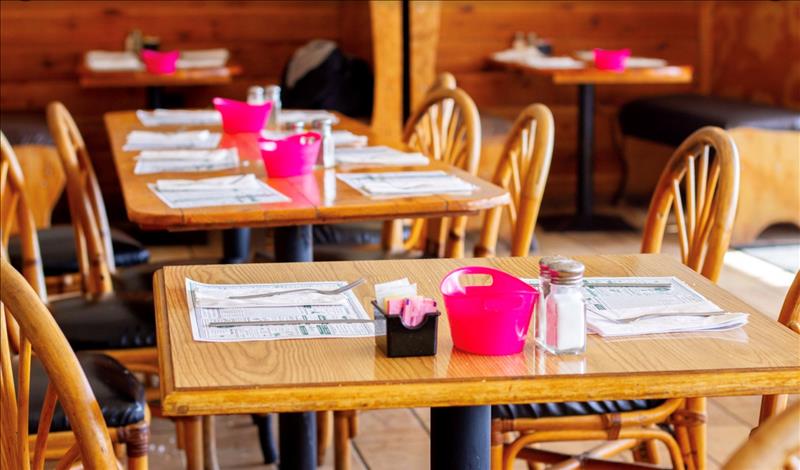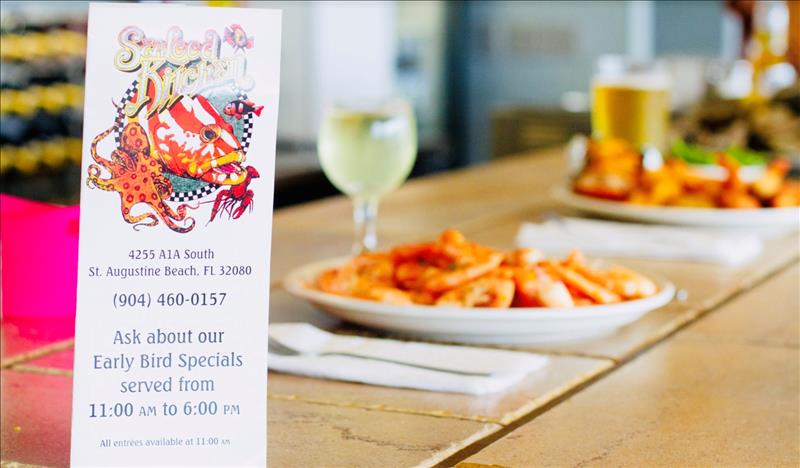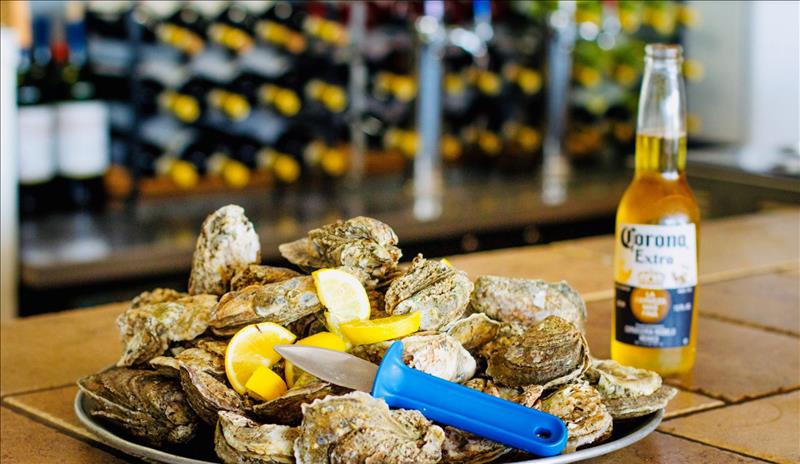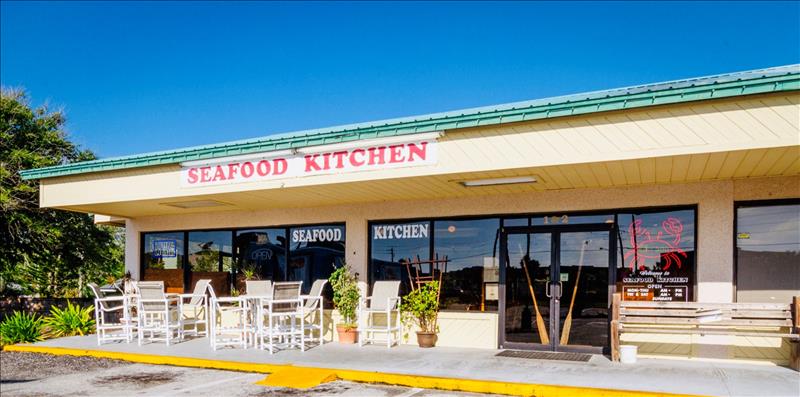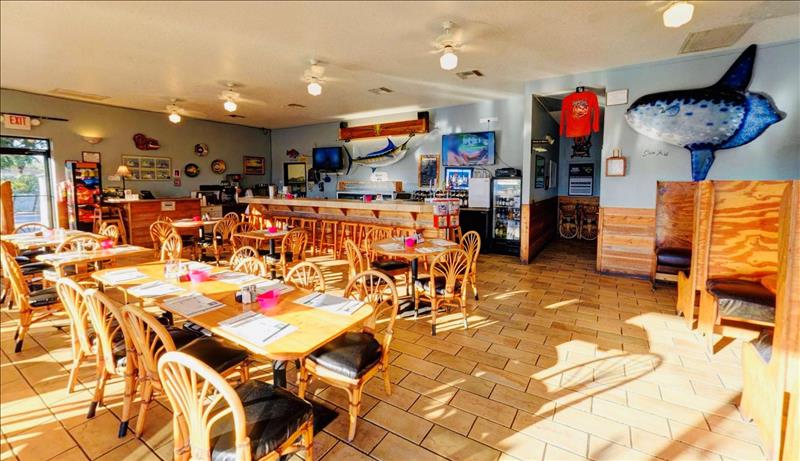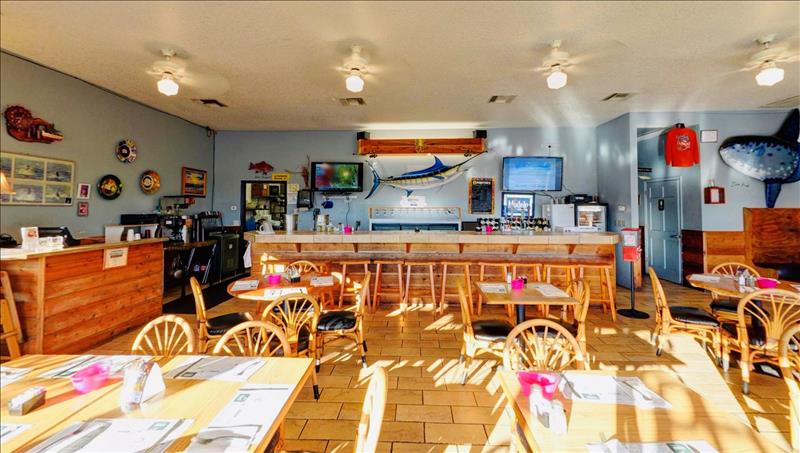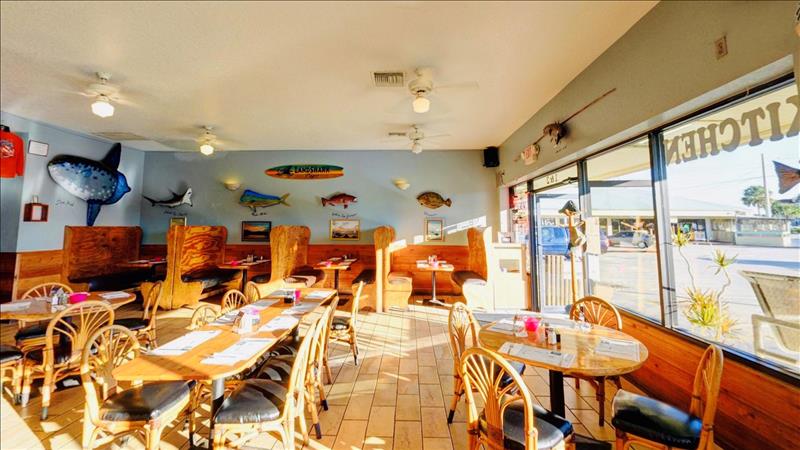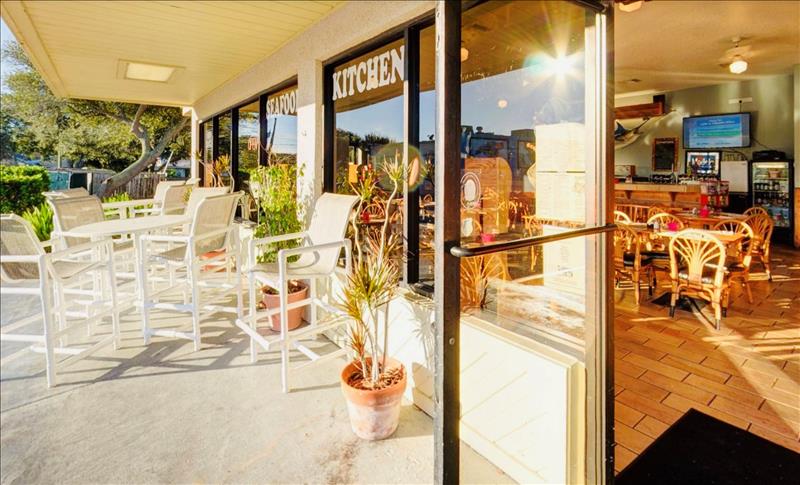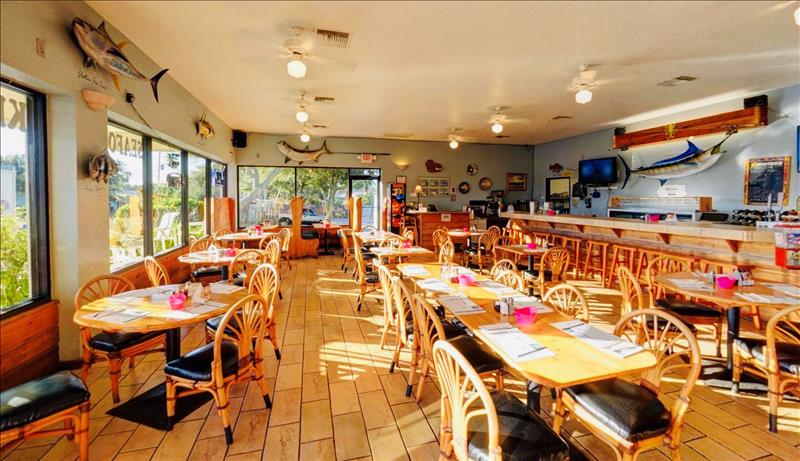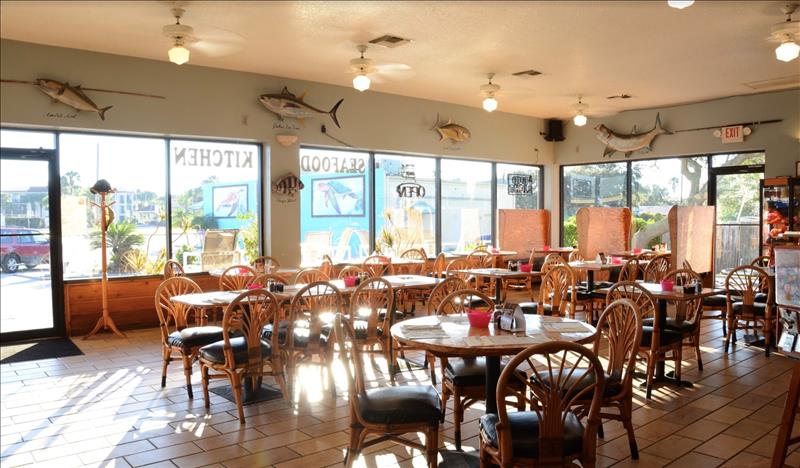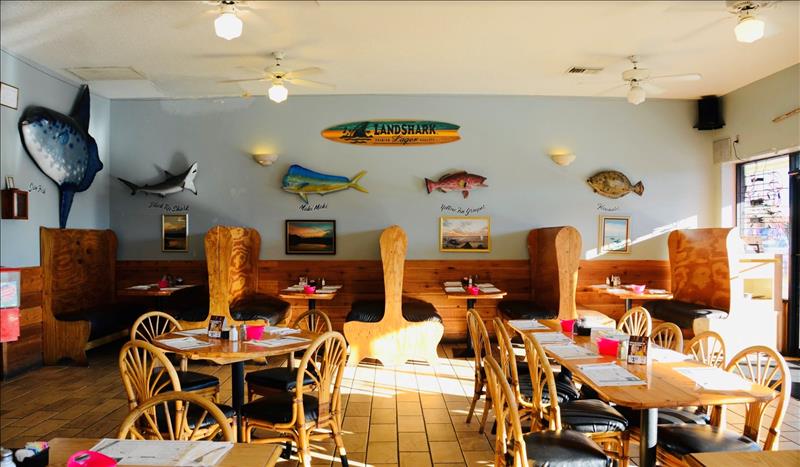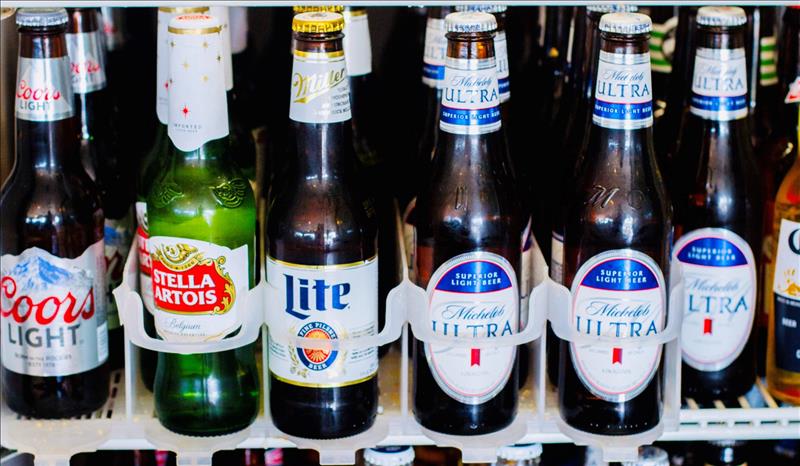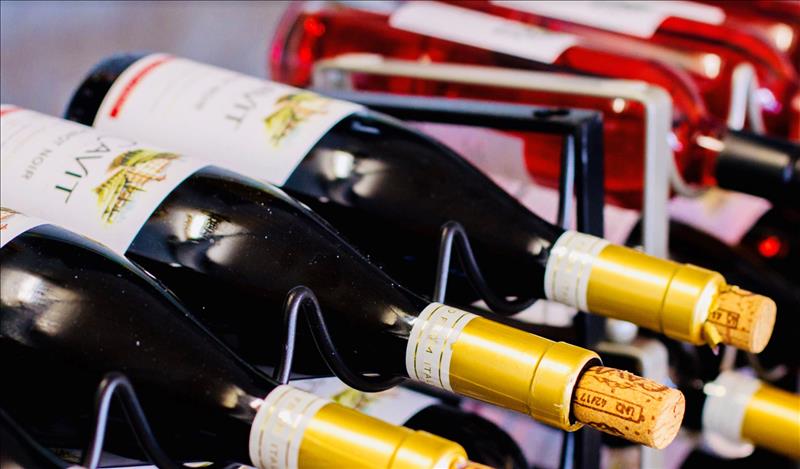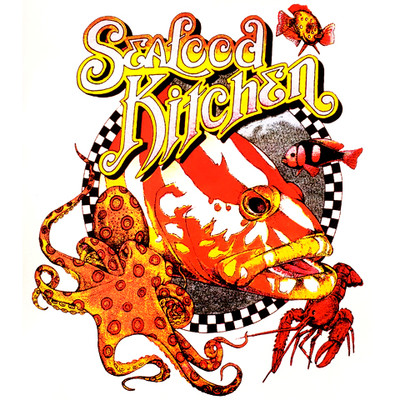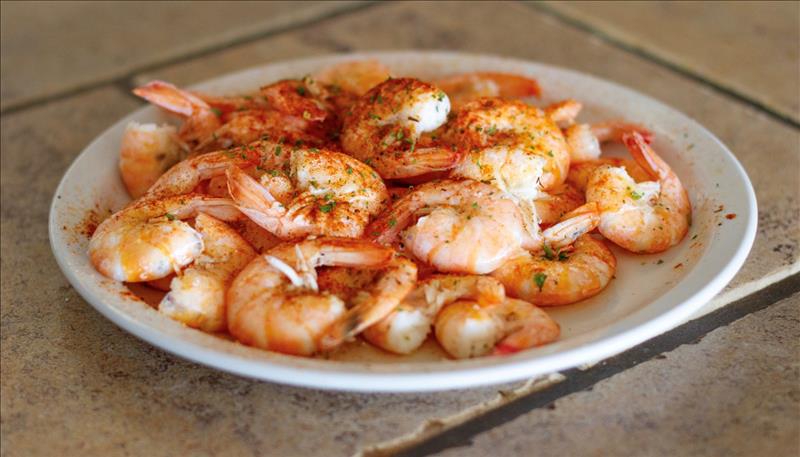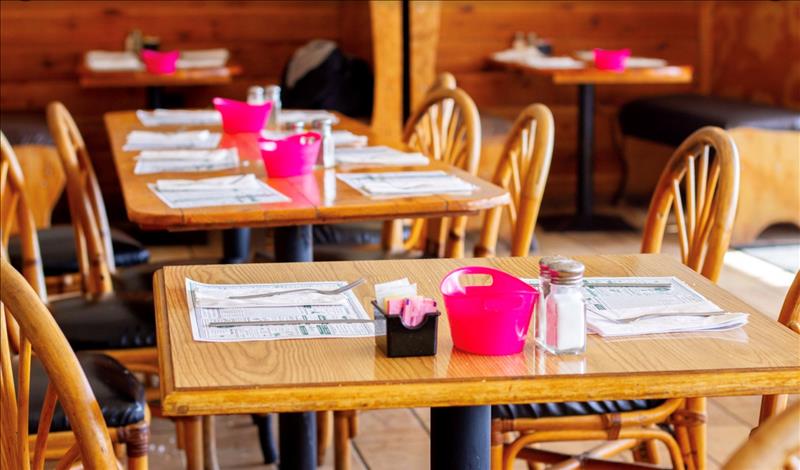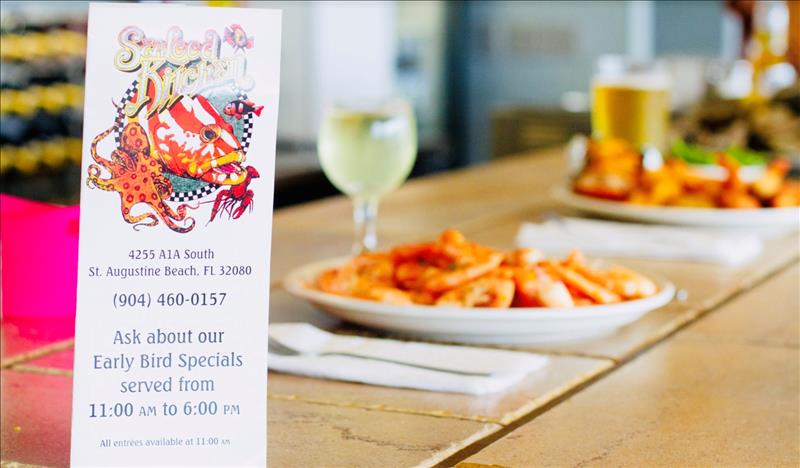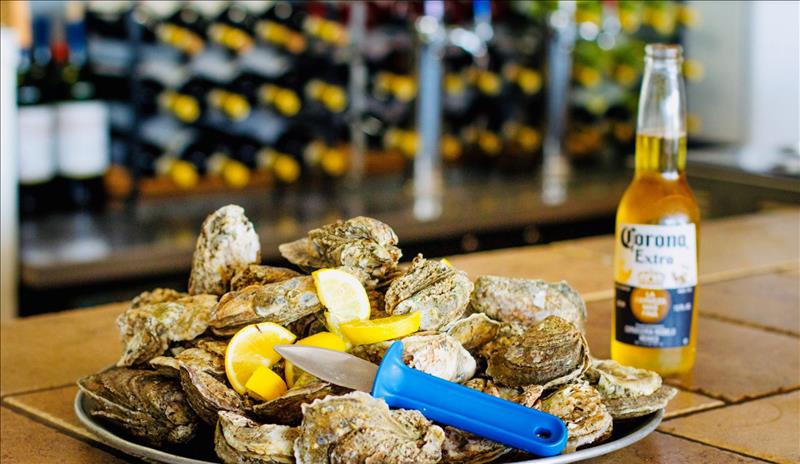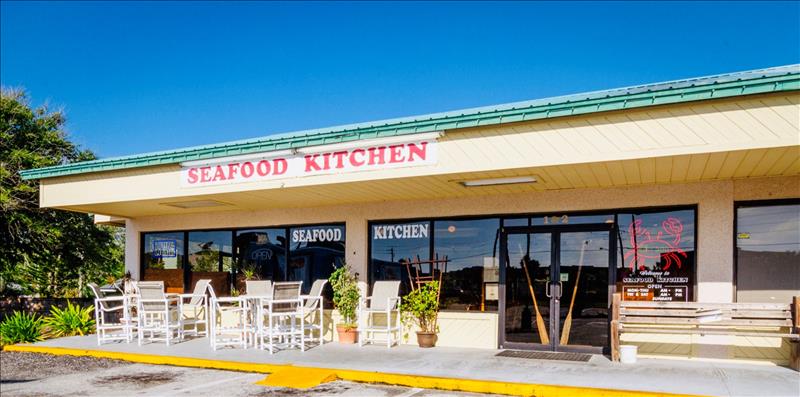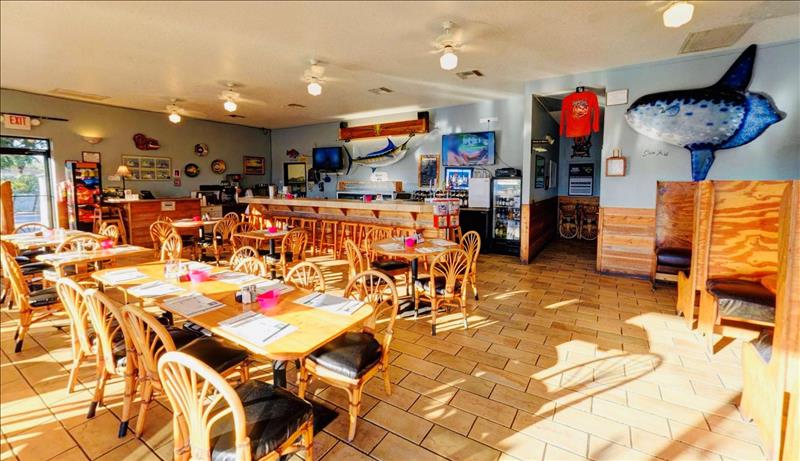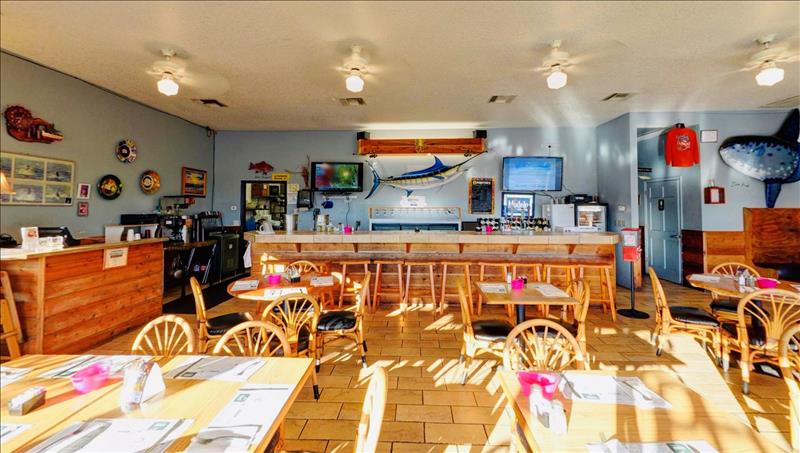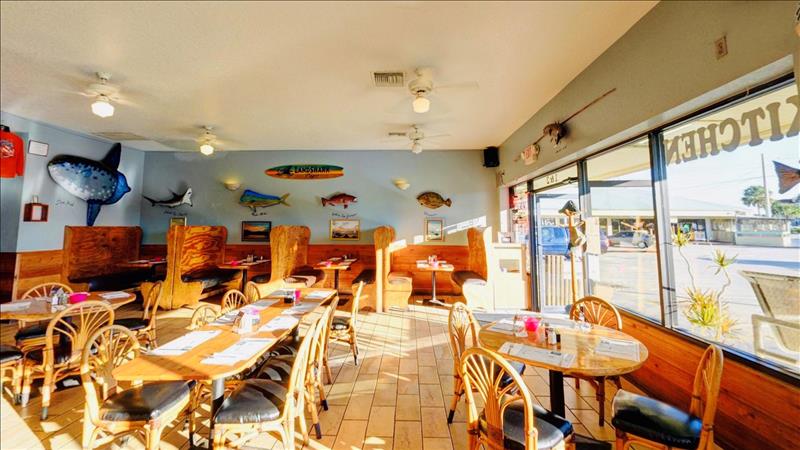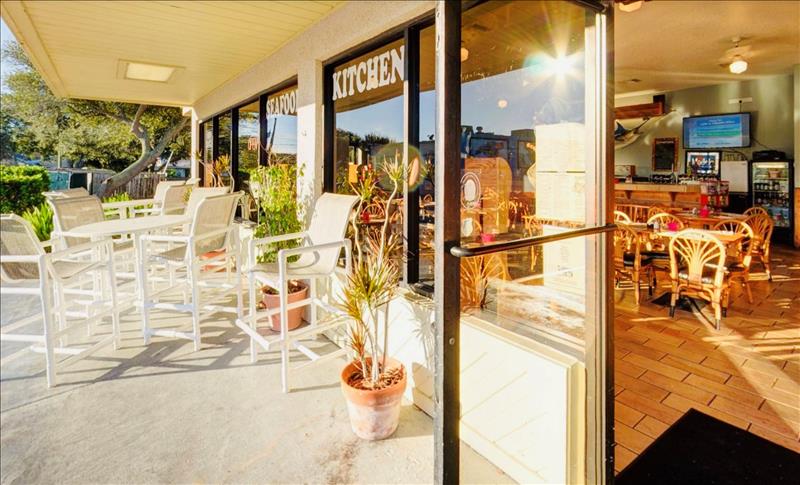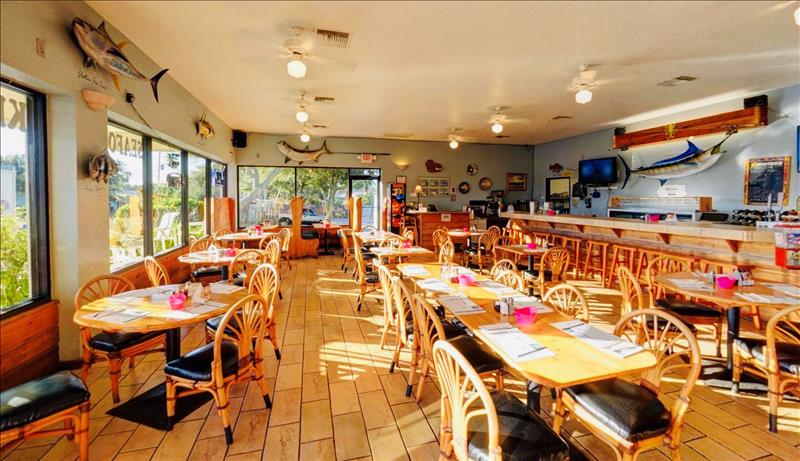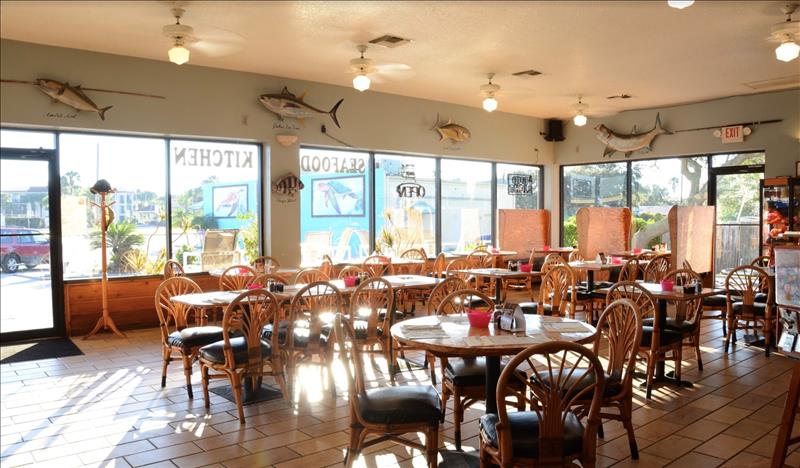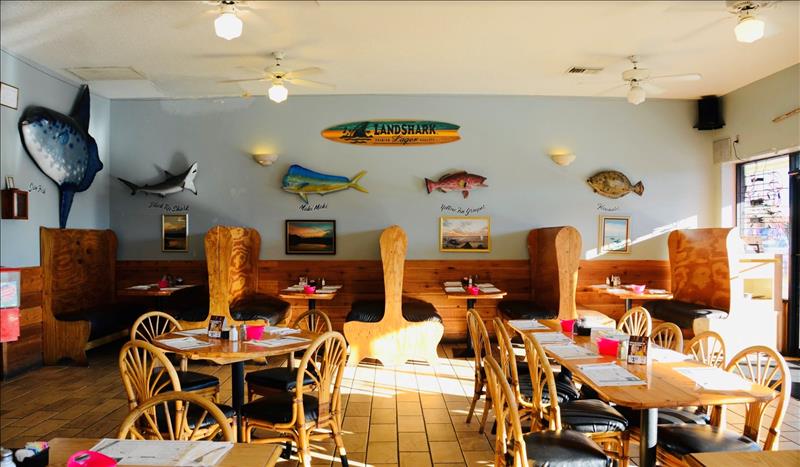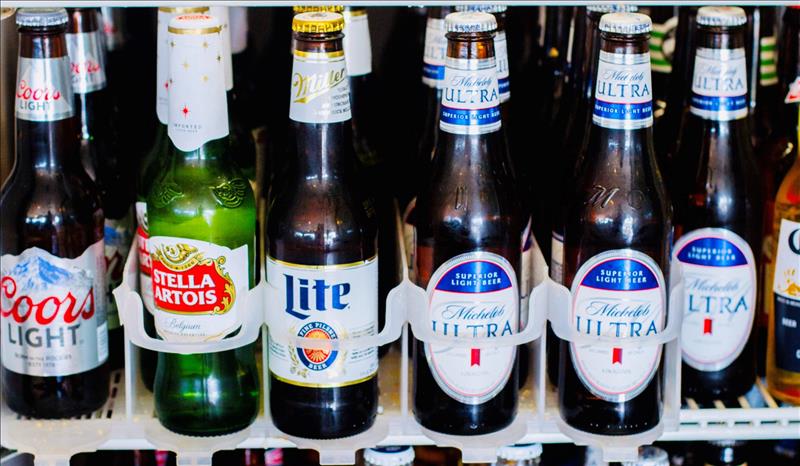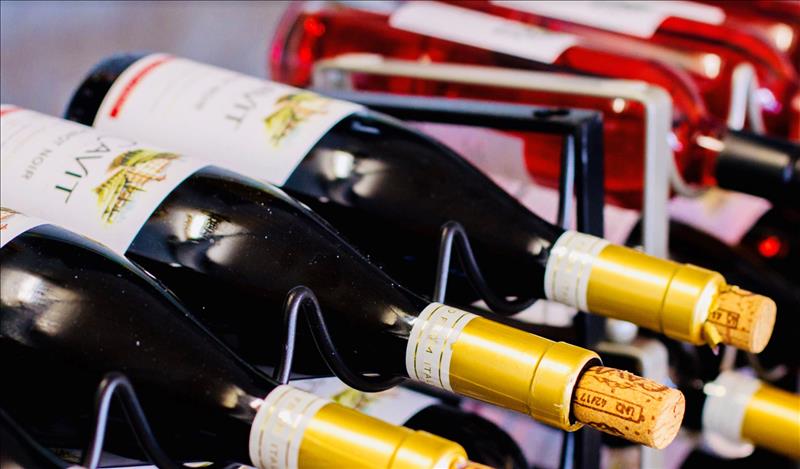 "I've been eating at the Seafood Kitchen for more than 20 years, even since they were located on the North end of Anastasia Island. It's always been the greatest, and tonight was no different. The food is always good, and the service is too. It's one of the places that the locals eat, and they always treat you like a neighbor. Thank you Brian, for great food every time! See you guys again soon"