Fresh Fish Bought Daily. We Buy What They Catch!
Located in St. Augustine, FL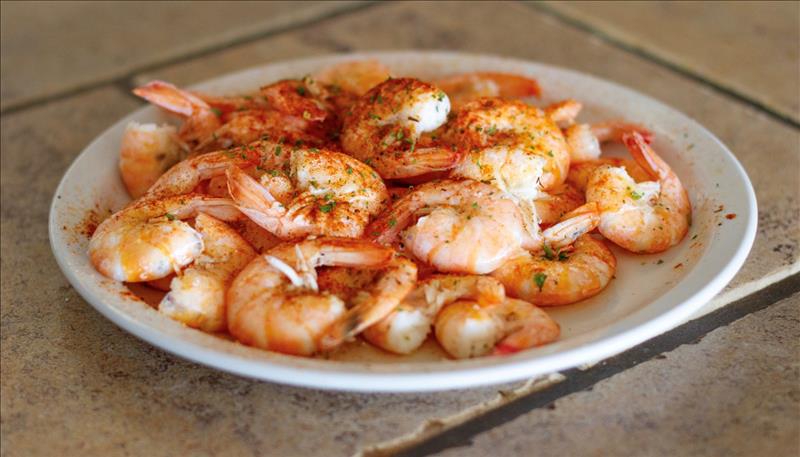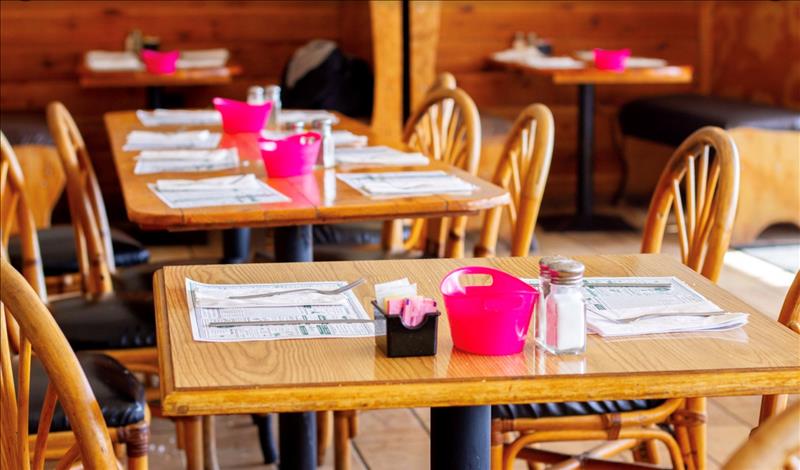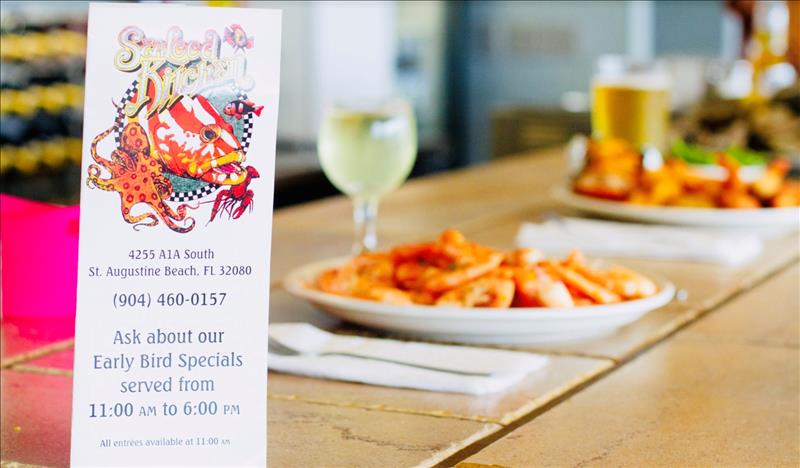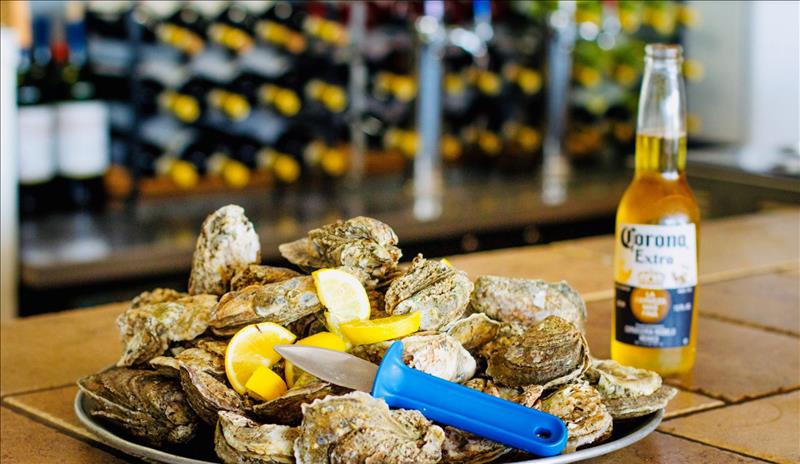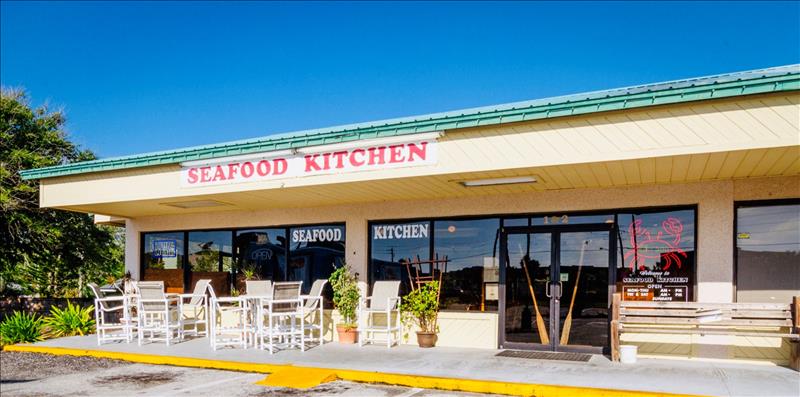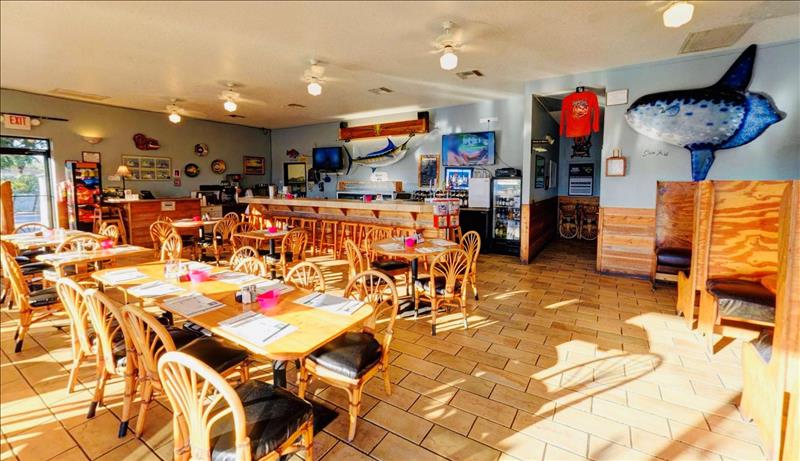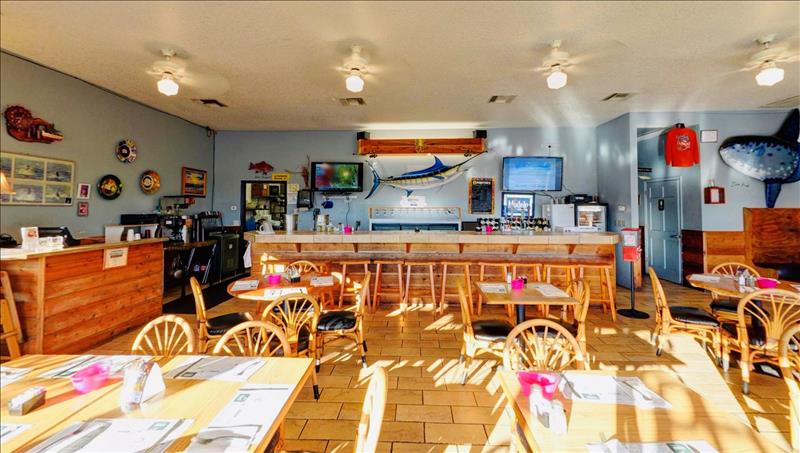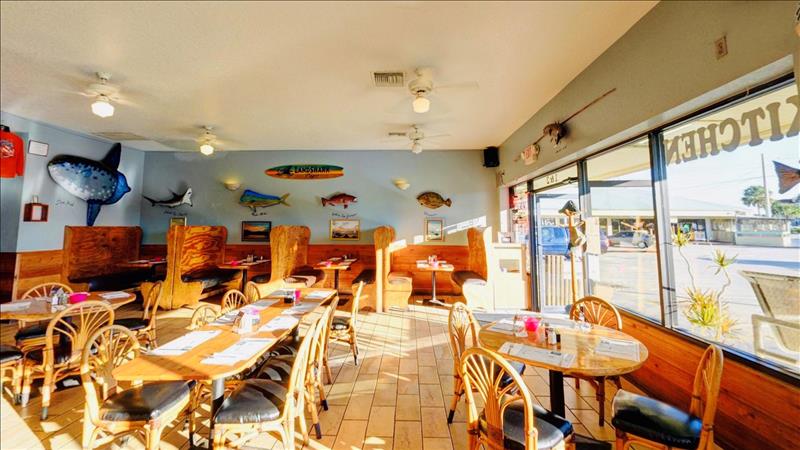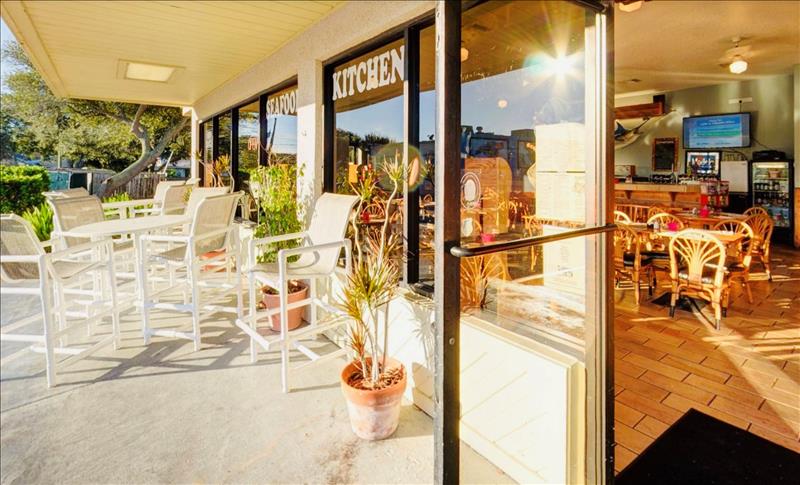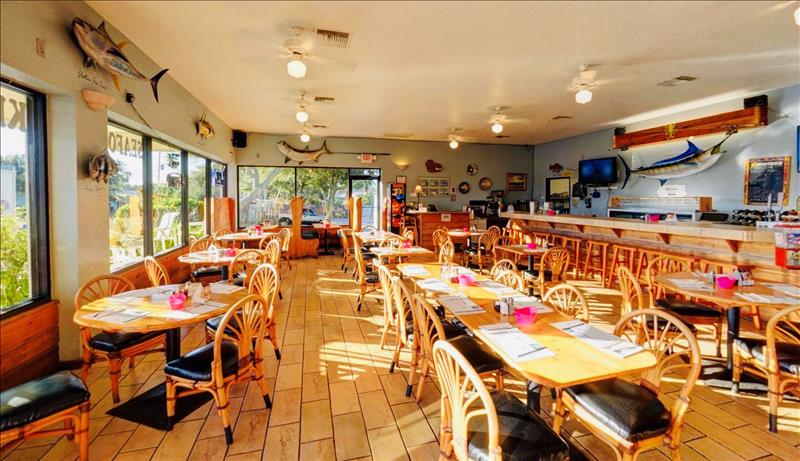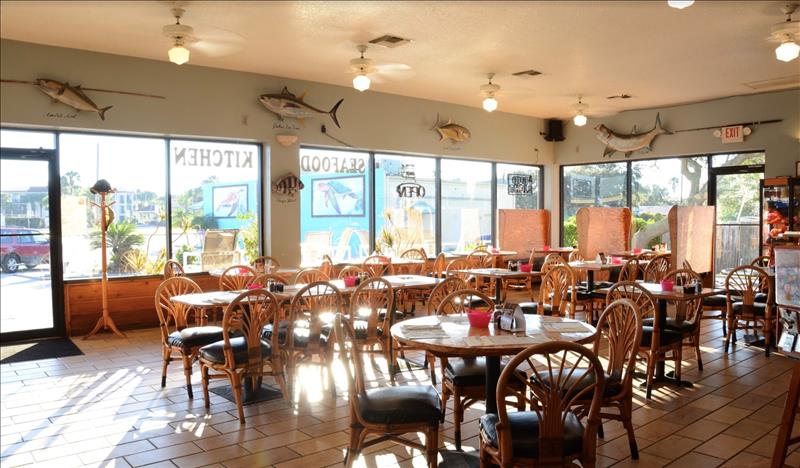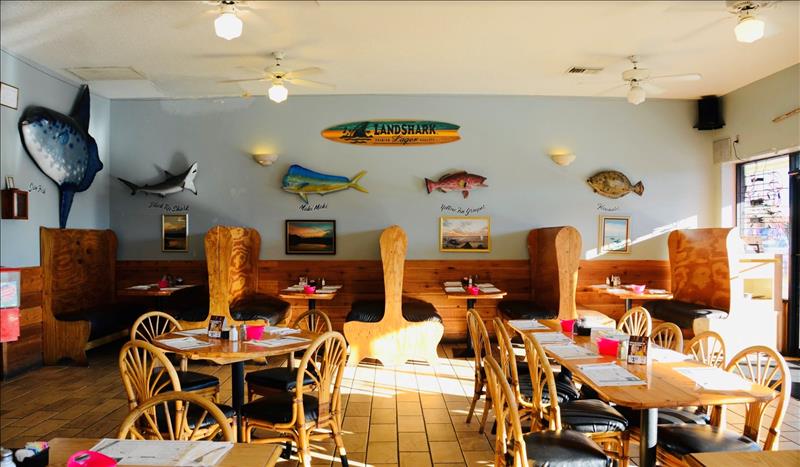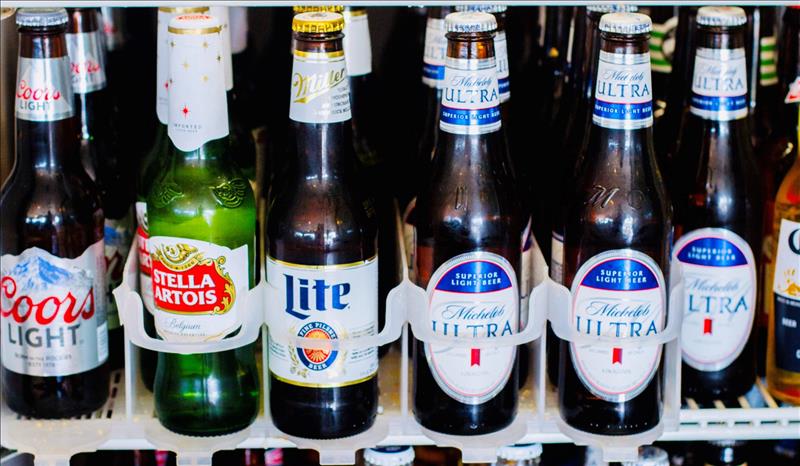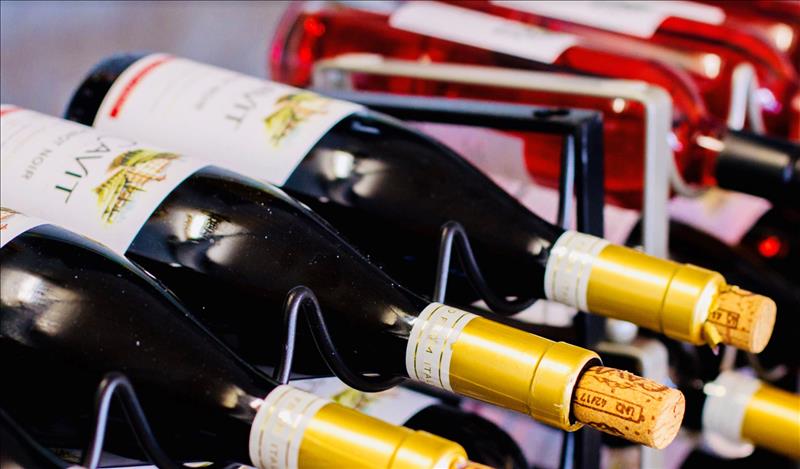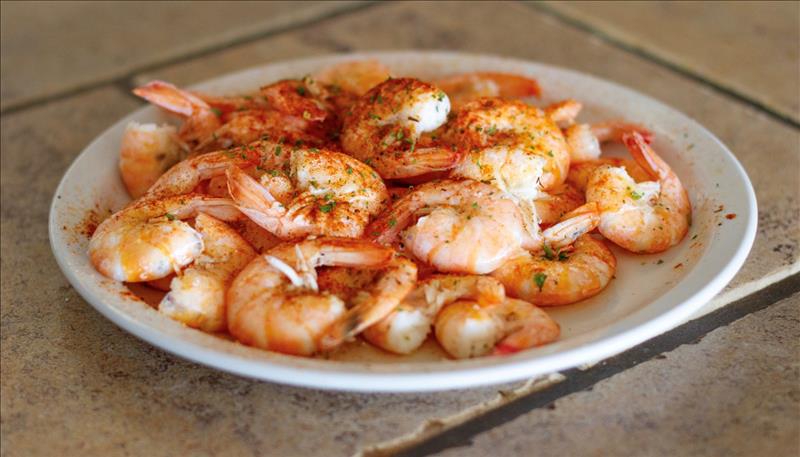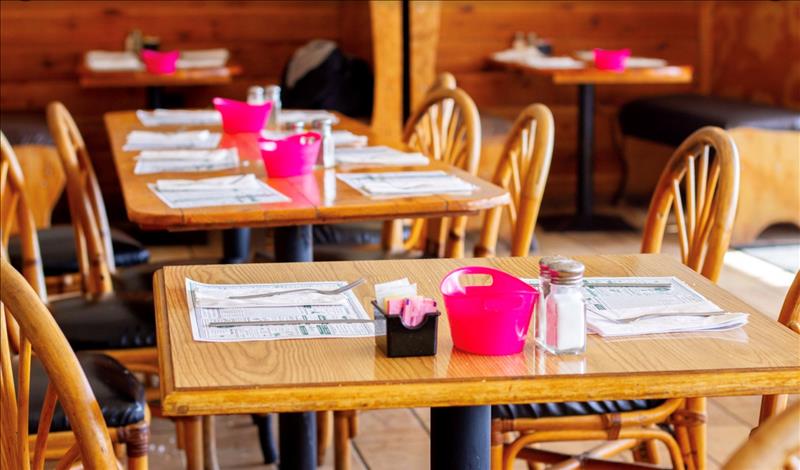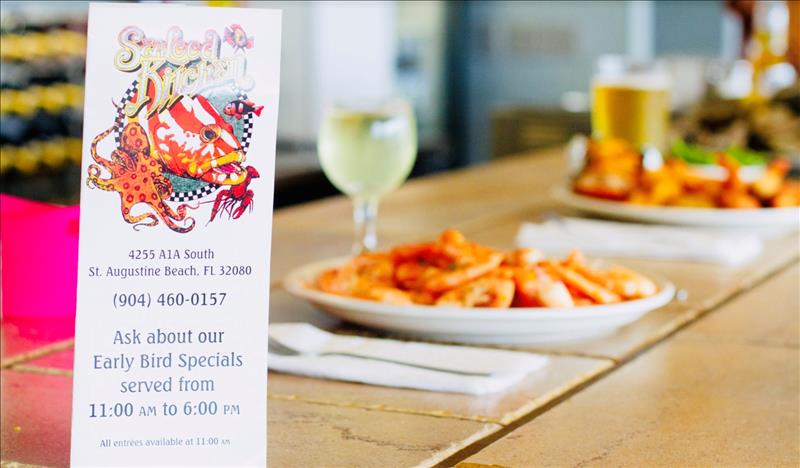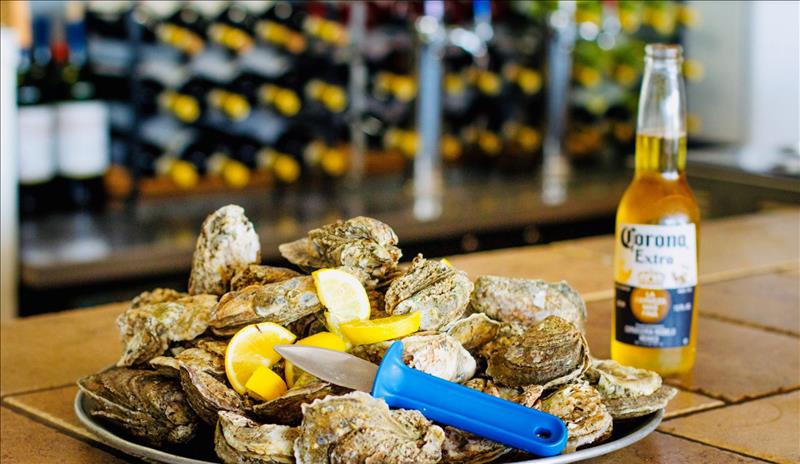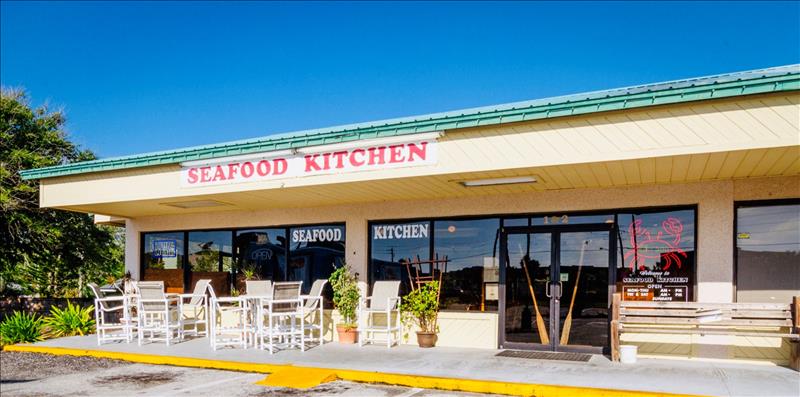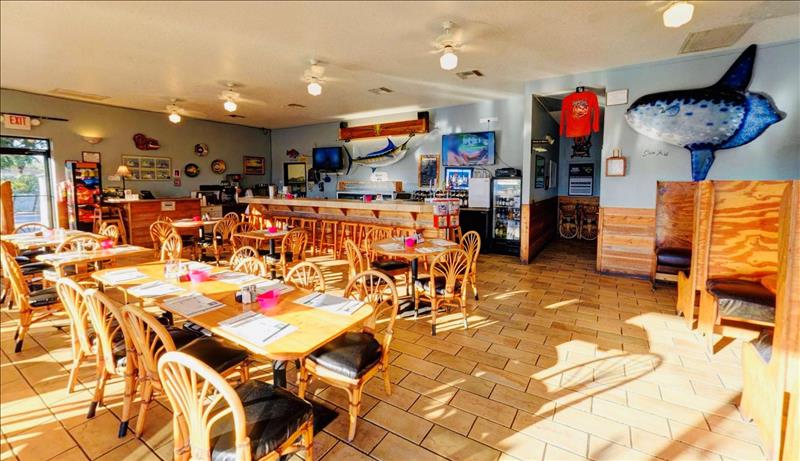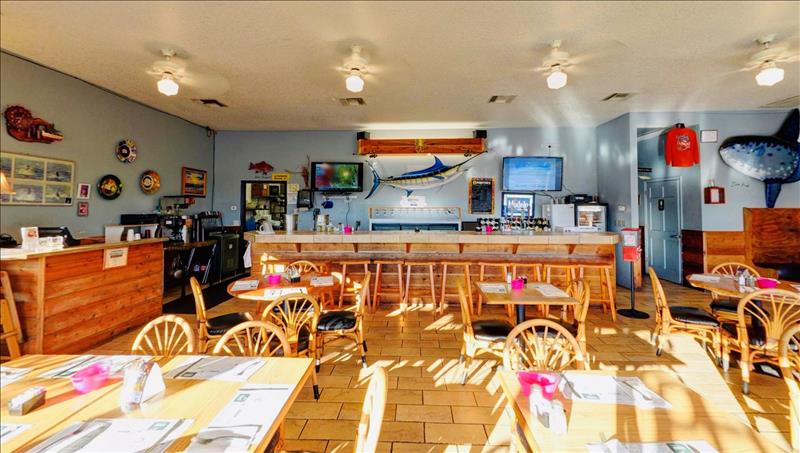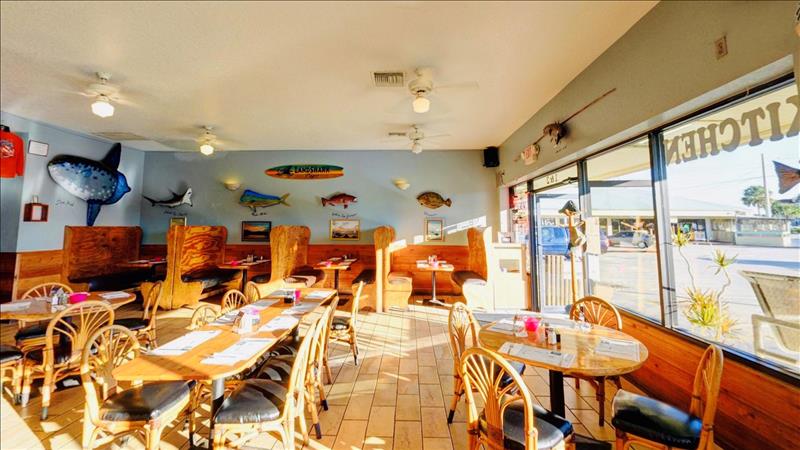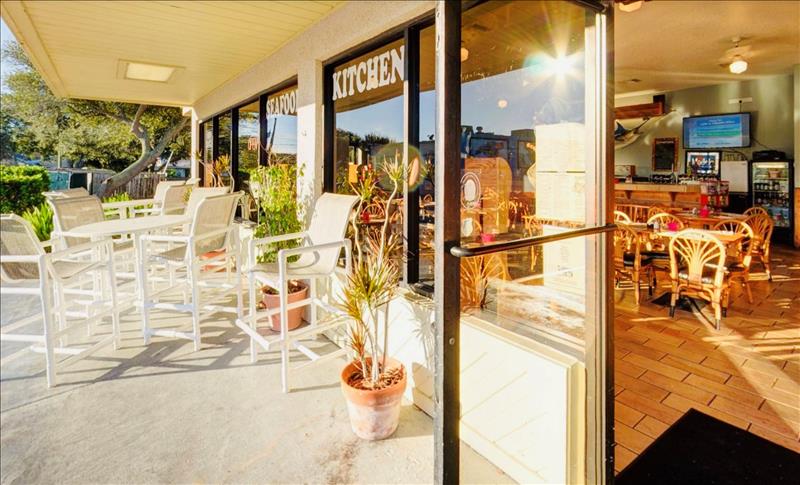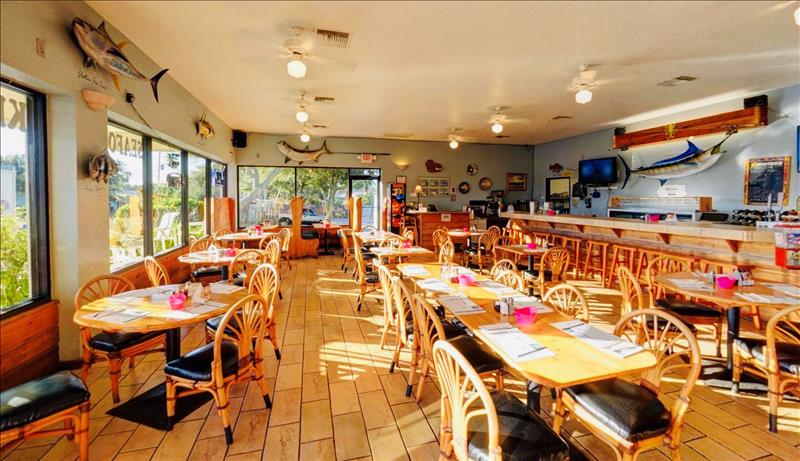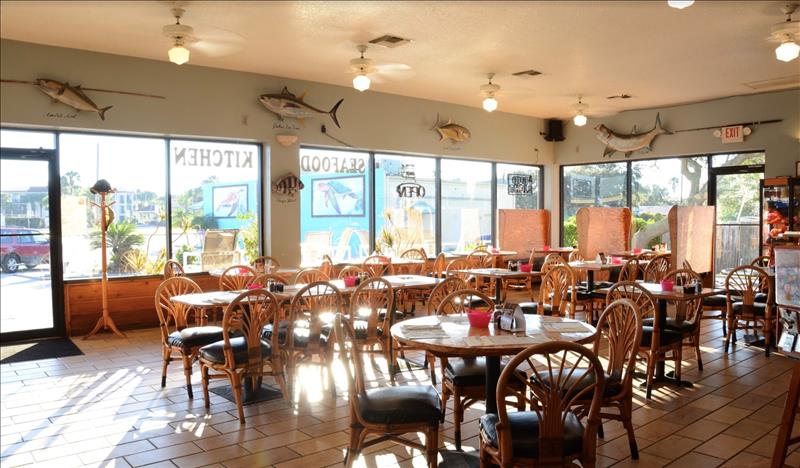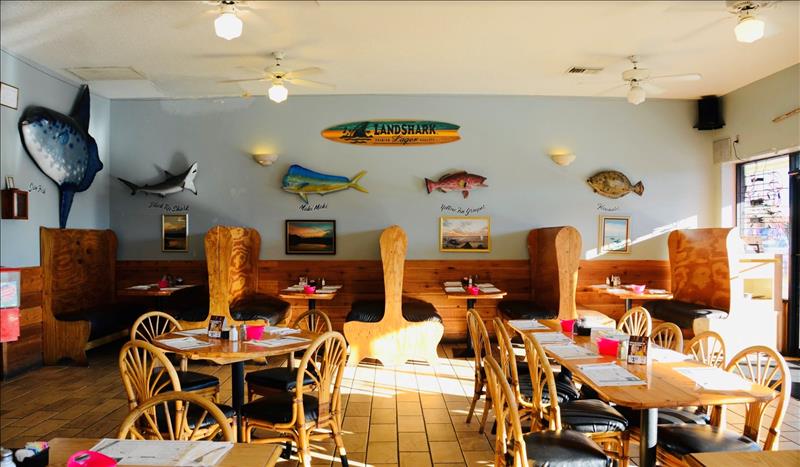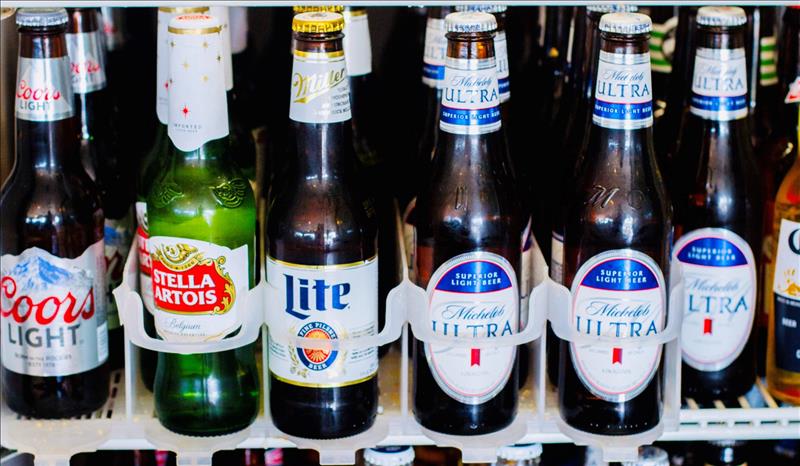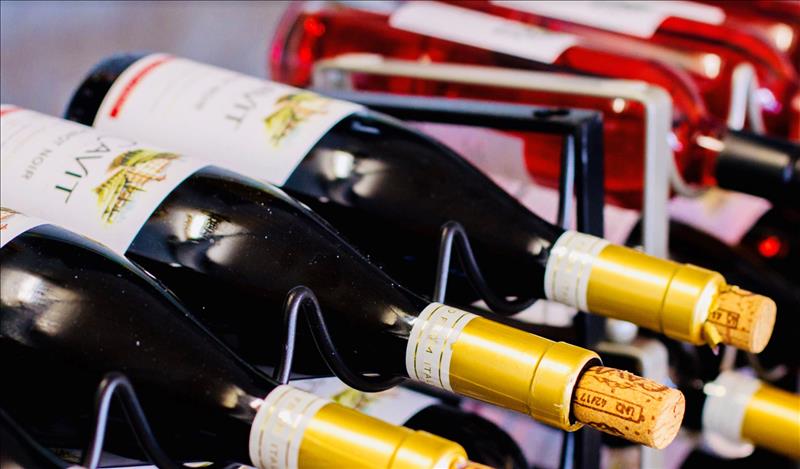 "We were looking for a low-key but quality dining experience that would compliment a coastal vacation and were very happy with this place. Their scallops especially were perfect (we recommend blackened) and the waitress was friendly and attentive. If you're looking for a good place around St Augustine but don't want to deal with the parking or crowds, Seafood Kitchen is a great hidden gem we will be going to anytime we're in town."